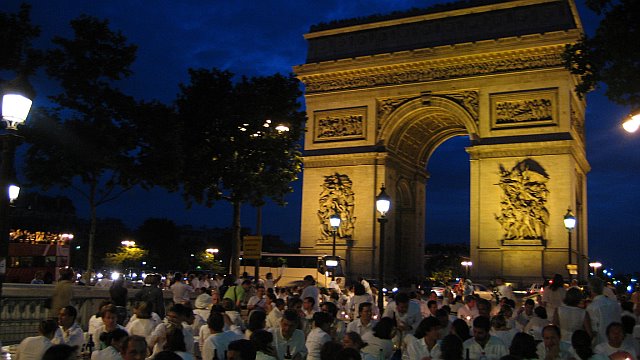 Le blog Girl and the City est écrit entièrement en anglais par une charmante demoiselle (désirant rester pour le moment anonyme) découvrant Paris.
Ayant la particularité d'adorer la mode, elle vous y dévoile les dernières tendances, marques, évenements, défilés, etc. avec un gout prononcé pour les fêtes VIP à Paris.
Elle prépare également un livre sur Paris et ses adresses exclusives, en clair elle va tout essayer pour vous !